Heavenly Spa by Westin™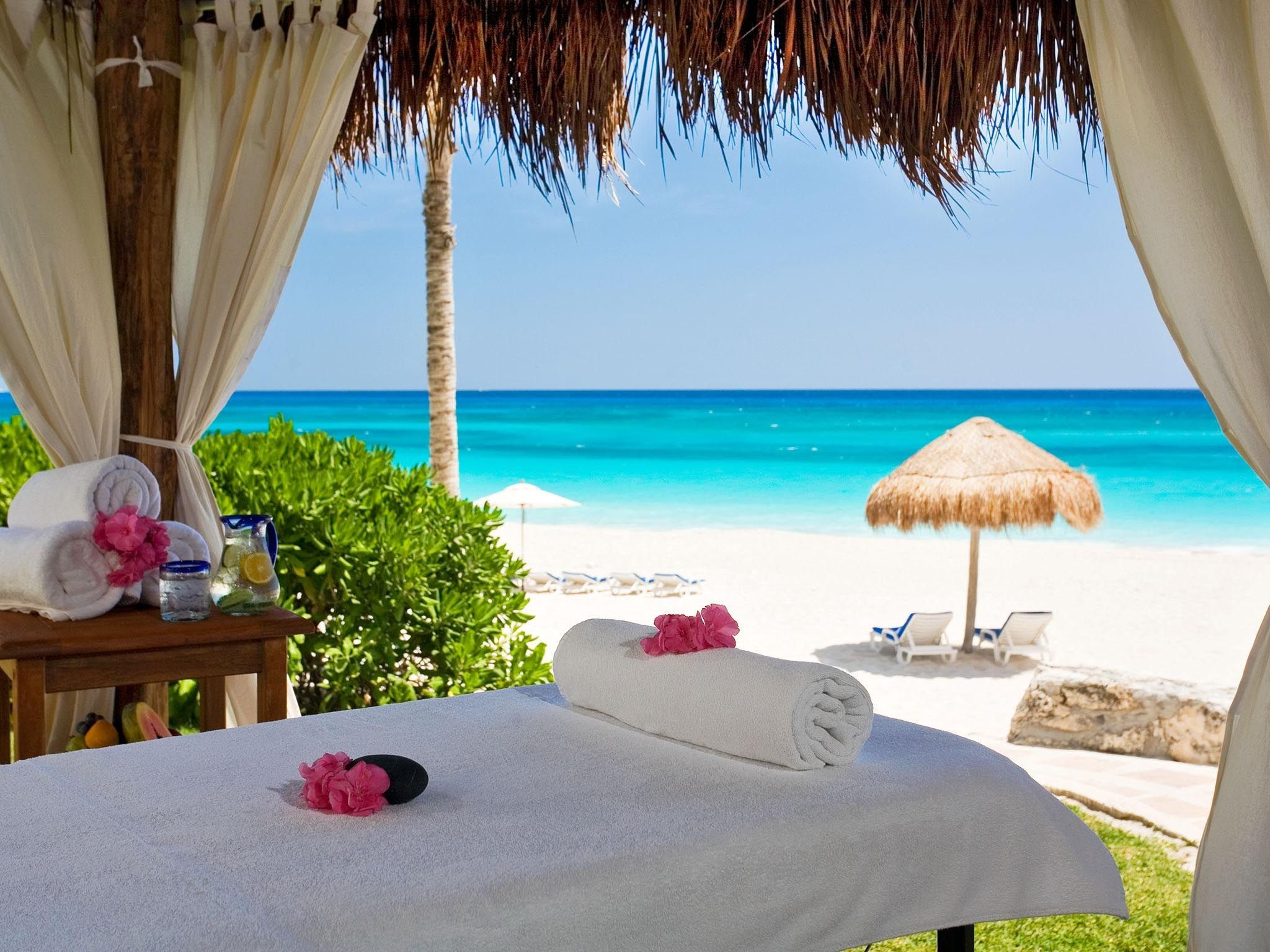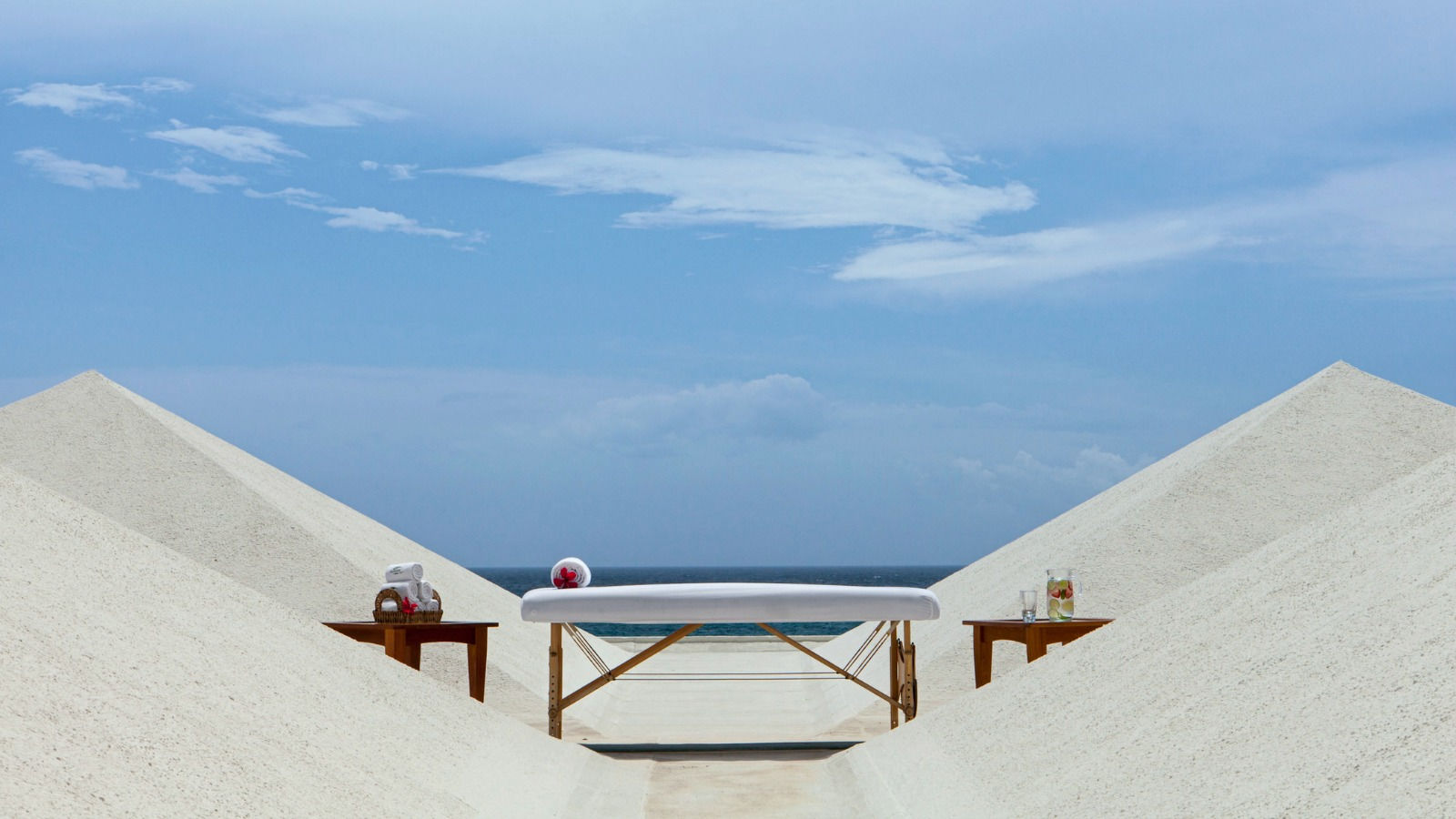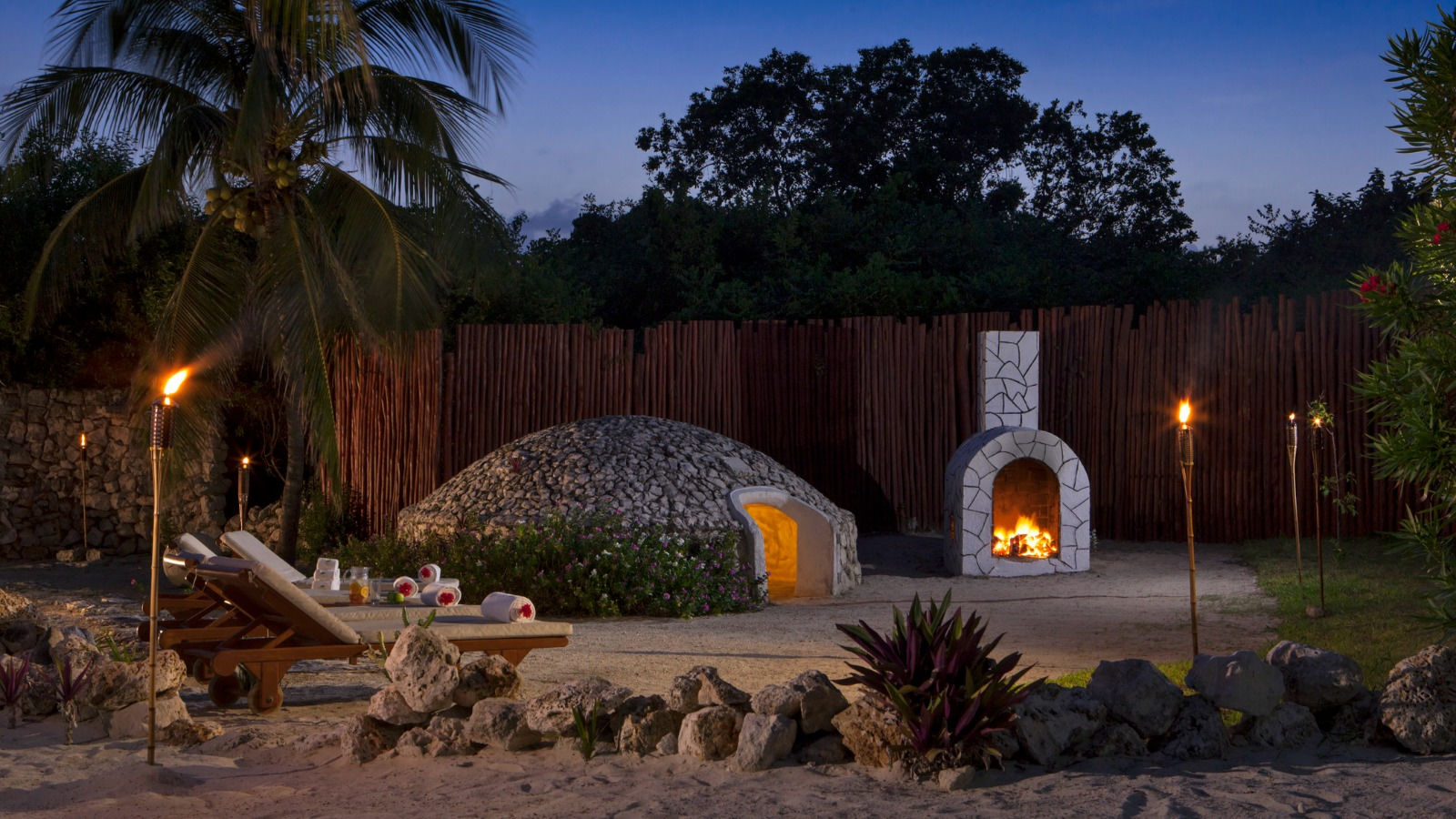 At every moment, with every indulgent treatment, our Heavenly Spa by Westin™ draws upon its tropical surroundings — the immaculate white sand beaches, the crystal-clear Caribbean Sea and brilliant sunlight — to craft a highly personalized Cancun spa experience that relaxes and replenishes body, mind and soul.

Amidst the comforting scent of white tea, your visit to the spa will be custom tailored to suit your preference and your body's needs. Six lavish treatment alcoves, four private terrace cabanas and five palapas (straw huts) located directly on the beach allow you to choose your soothing environment. In-room massages can also be arranged. Located near the palapas, an authentic Temazcal hut offers unmatched relaxation in the form of an ancient Mayan steam bath ritual with heated volcanic rocks.

Following a greeting accompanied by an all-natural snack infused with antiviral and cancer-fighting antioxidants, your spa therapist will help you select from the diverse menu of facials, therapeutic body wraps and massages. Before or after your treatment, men's and women's locker rooms offer saunas and steam rooms and relaxation lounges with Jacuzzis.
Additional Spa Infortmation:
Our Cancun spa philosophy is based on achieving wellness and balance through a continually evolving regimen of treatments and therapies, so be sure to inquire about our newest treatment packages or click here to take a look at our list of treatments and services.